Cross Platform Talk at University of Hull
First off, apologies for writing this up so late, I've been in a job hunt and haven't had much time for anything. Good news is, that is over!
On the 18th March I delivered a talk on Cross Platform development using .NET at the University of Hull. The bulk of it was focused on Xamarin as you'd expect, with a brief mention of ASP.NET 5 and Universal Apps.
Had I been delivering my talk again now, I would have spent a lot more time talking about Universal Apps, Microsoft are really pushing them at the minute, the Continuum feature announced at Build was especially cool.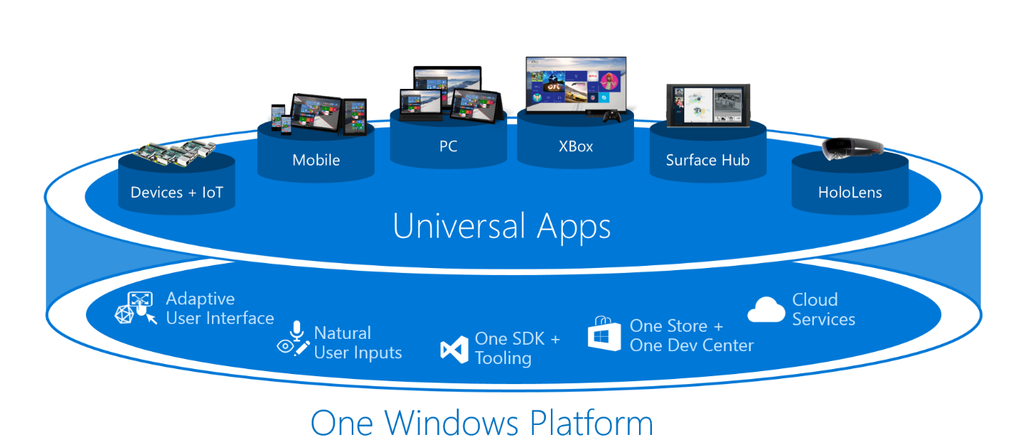 I promised I'd share the slide deck and associated code at the time (and I actually did in March on Twitter!), however I haven't really had a chance to house them permanently. So here we are!
The Slide Deck is shared on Google Drive and should be accessible by everyone (if not, just get in touch and I'll sort it out), and the code is available on GitHub. If anyone has any questions, just let me know and I'll do my best to answer them!
It was strange being back at the University, but it was also incredibly fun to see how everyone was doing and seeing how the department had changed since I left (which is now three years ago!). I have another talk lined up for a school in a couple of months, and then I plan on talking at more groups, it was a great experience.